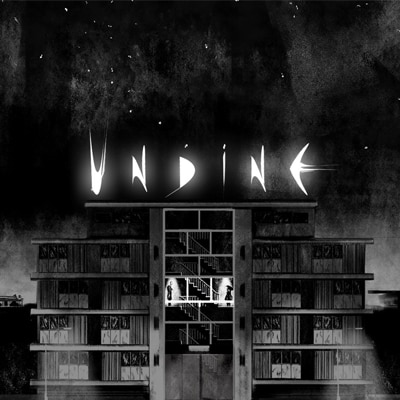 UNDINE
Undine, an animated opera about the disruptive power of an addicted mermaid. A production of Stichting Wildermoed and Studio Minailo.
A mermaid addicted to plastic disrupts the thoroughly boring lives of a burnt-out female plumber and her neighbour, a lonely philosopher. Can they still ignore the repressed longings that the mermaid has aroused?
The performance is divided into three acts of nine minutes each. Each act tells the story of a different character. The animated opera consists of instrumental music, vocals and black-and-white animations drawn by three different artists, all of whom are affiliated with the highly awarded Irish animation studio, Paper Panther Productions. Undine, the animation opera lasts 30 minutes.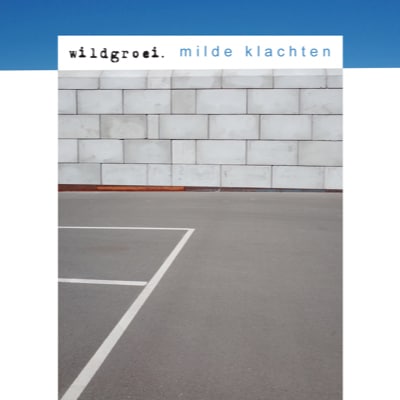 'milde klachten' – Wildgroei
EP 'Milde Klachten' is a release by Wildgroei – a Dutch Trio – in September 2021. Earlier in 2020 the act released their first EP "Ik Ging Er Op Staan".
"Things that belong to the vitamins of life" as they like to describe it themselves. A tracklist about physical heartbreak, the moth, digital unease and in between all mild complaints: creating order in current chaos.
So put your ear to it and adjust your heart rate to the beats that, like a tickling whip, invite the sensual bass lines so that the rainbow vocals can glisten through them.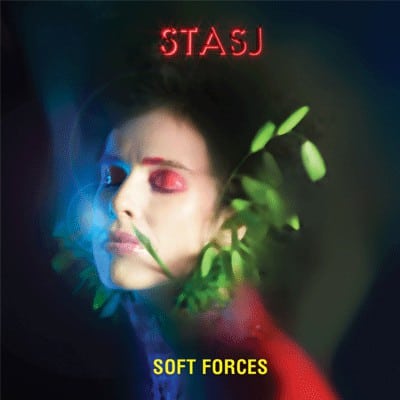 SOFT FORCES
The freshly released LP Soft Forces contains ten singular pop songs, which blur boundaries between grounded and surrealistic realms. Classical melodies, abstract poetry and free improvisation form a unique connective tissue together. Soft Forces is illuminating dark matters and transforming conflicting emotions, producing a challenging but soothing musical world.
Erik Damen, 3voor12, writes "STASJ's debut album is solid as a rock. Its ten tracks add up to a splendid whole, making Soft Forces an excellent calling card." Full review here.
Here Comes The Flood, Hans Werksman: "Jazz, piano pop, ambient and noise – everything is in its right place." Full review here.
Web magazine The Next Gig: "An intriguing debut. Beautiful and intense lyrics that unhurriedly plunge the depths. But it's especially Janssen's lovely and occasionally tormented voice that steals the show." Full review here.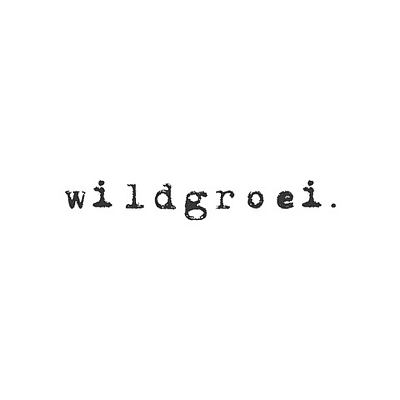 'Ik Ging Er Op Staan' – Wildgroei
Review Here Comes The flood: "Dutch experimental pop duo Wildgroei are breaking all the rules on their debut EP Ik ging er op staan ("I stood on it"). Stefanie Janssen and Martin Boorwater bonded over a shared love for new wave, opera and triphop. The words flows freely on top of eclectic amalgam of supposedly random sounds, nifty guitar hooks and muffled percussion.
Janssen sings like a improvising beat poet, moving from pop and rock to spoken word, while Boorwater uses every trick he knows as a longtime producer in trying to keep up. It's a friendly tug of war with no clear winner. Accessible avant-garde that leaves the listener wanting more."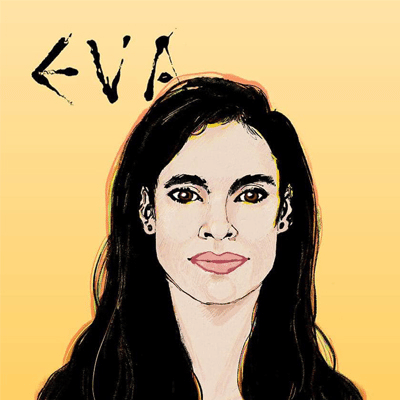 EVA
EVA is a spoken opera based on a book by Carry van Bruggen. A truly candid and poetic novel of early feministic Dutch literature about the spiritual and sexual development of a young Jewish woman in the conservative Netherlands.
EVA is a project of Studio Minailo in collaboration with writer Gaea Schoeters and composer Annelies Van Parys. With music by Ragazze Quartet, narrated by Leny Breederveld, Jade Olieberg, Nastaran Razawi Khorasani, Stefanie Janssen, Funda Müjde, Mira Helmer, Helen Kamperveen and Claron McFadden.
Follow the podcast on carryvanbruggen.nl
Episode # 4: "Meeting" with the voice of Stefanie Janssen.
In this episode Eve's Questions, Findings and Feelings bombard her continuously: the escapade of the school principal with the red-haired Joop, Herman who lures her into his garden and for the first time she visits a concert, the gaze of an older man -gives her life a completely different twist.
The sound of violins, more beautiful than the most beautiful light!
AAN
The songs are mysterious and almost hypnotic at one moment, raw and direct at another is what web magazine Cultuurbewust.nl wrote.
ZefMagazine writes: "Her album offers a poetic string of beautiful songs..". "Stefanie's crystal clear, flawless voice is a beautiful instrument…"
"It is easy to float and dream away while listening to 'Slaaplied' and even though the lyrics are highly poetical, no effort is needed to grasp the soul of them…."
"We are dealing with a highly talented chameleon paving her way in the creative world."